While at Xbox, I supported the development of two applications that were critical to the launch of the motion-tracking Kinect sensor, released with the Xbox 360 console.
PROJECT ROLES
LEAD DESIGNER
UX/UI DESIGNER
KINECT CALIBRATION
The face (smile) side of the card, acting much like a QR code, was designed with precise measurements and markings. This black and white graphic, detected by Kinect from various positions and distances, enabled the device to calibrate its depth-sensing software, and accurately identify a player's position and movement.
To calibrate their devices, users would move around their room, aligning the face on the card with various eyeglasses that appeared on their television. Calibration was both quick – generally taking less than a minute – and fun.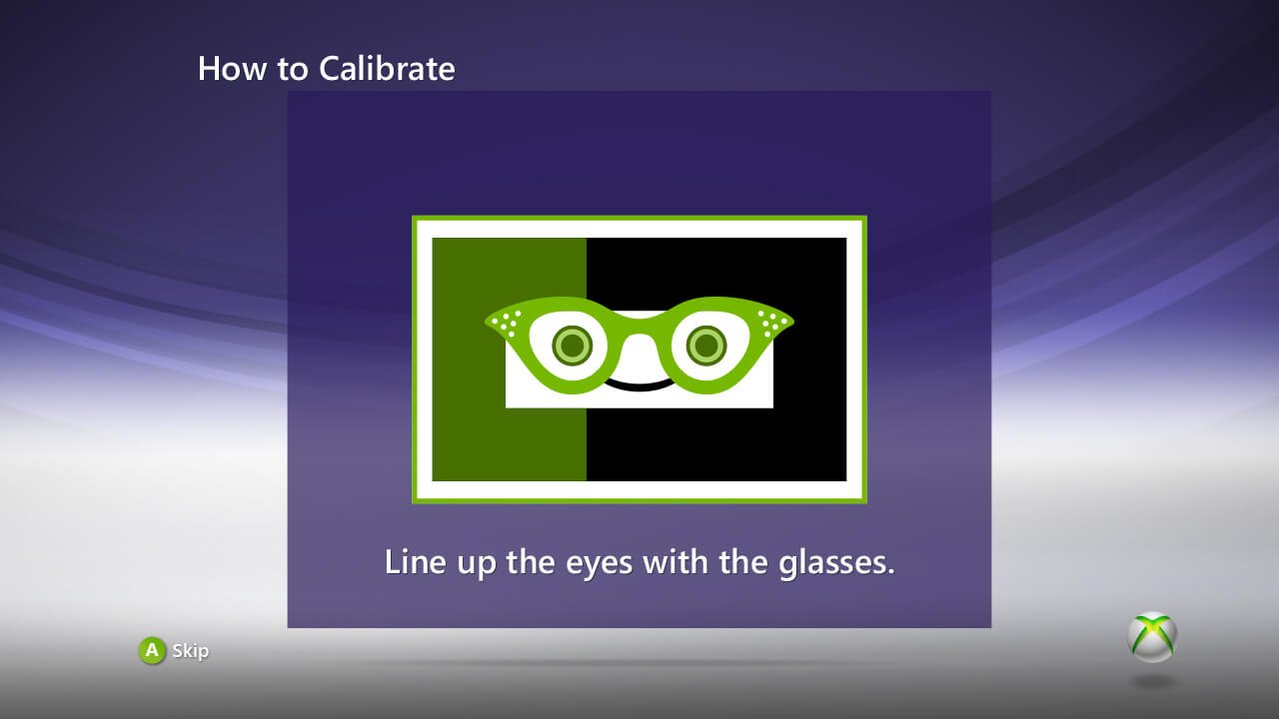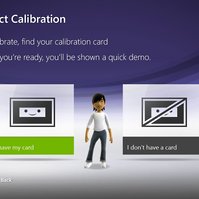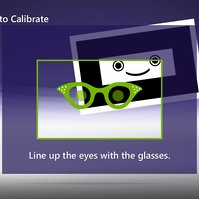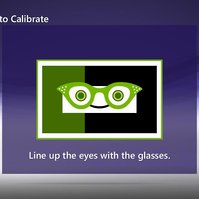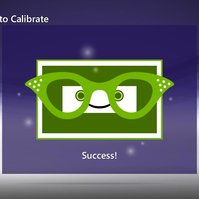 KINECT ID
Utilizing built-in infrared sensors, Kinect ID was a facial recognition program that enabled users to sign-in to their Xbox Live account by stepping in front of the Kinect Sensor.
Using their Xbox Live avatar and a grid dance floor on their television, the app guided users to move around their play space, and match poses shown on their TV. The playful poses allowed the sensors to capture a face from many angles.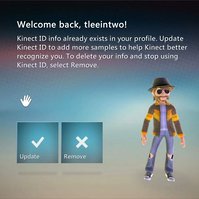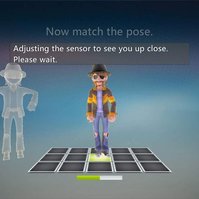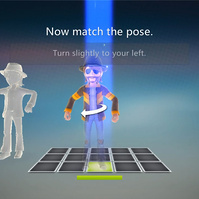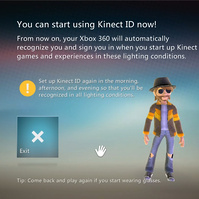 This division of Xbox Live is responsible for developing testing programs to improve various operations of the Kinect Sensor.
PROJECT ROLES
LEAD DESIGNER
UX/UI DESIGNER
BRAND DEVELOPMENT
VOICE STUDIO
This application helped improve the Kinect sensor's voice functionality by gathering a diverse range of voices and ambient noise from players around the world.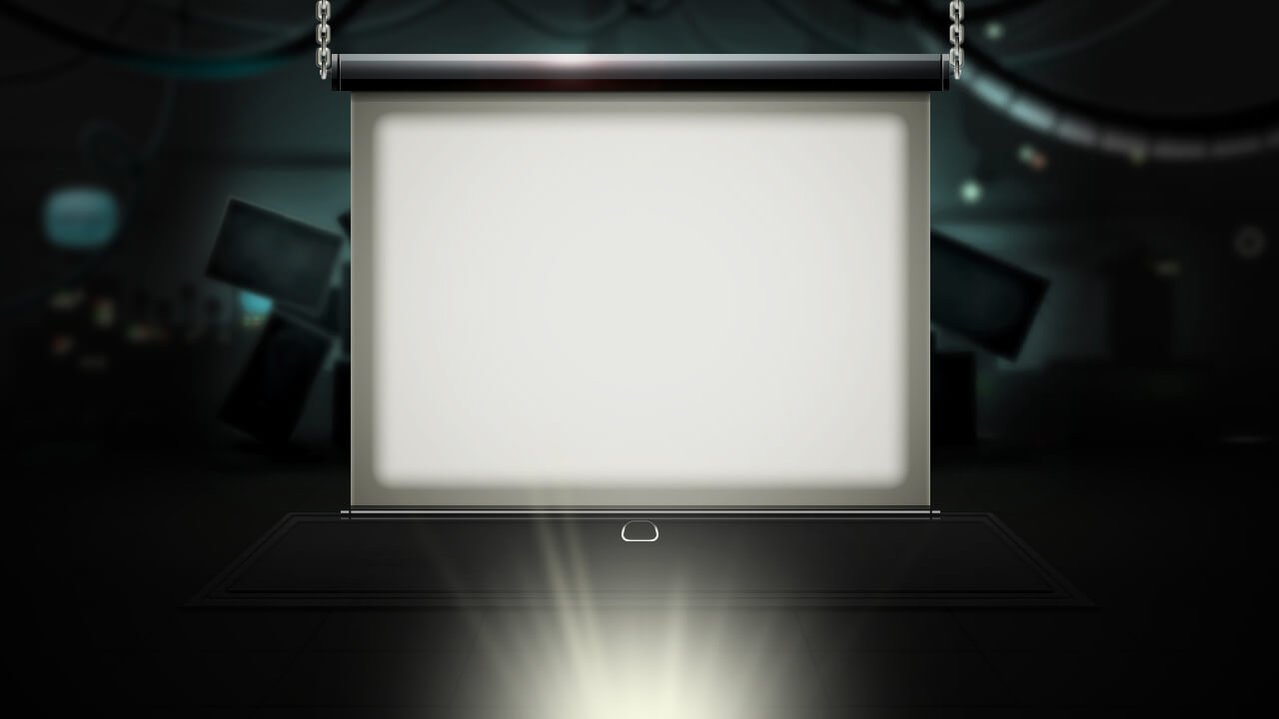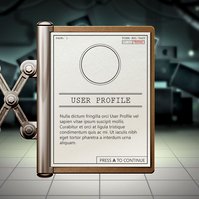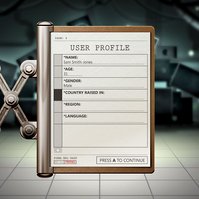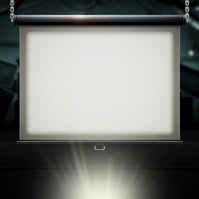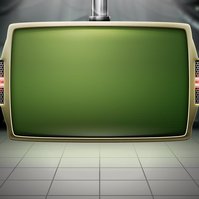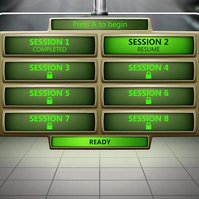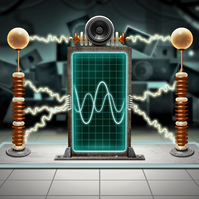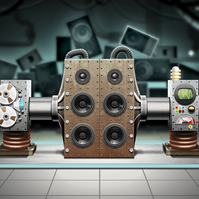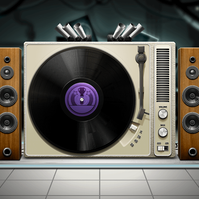 As a member of the Xbox Live Entertainment Design studio, I created engaging brand-driven interactive content, which was published to the Xbox Live dashboard.
XBOX LIVE DASHBOARD
I created engaging, brand-driven marketing, and interactive experiences for this subscription-based digital media service. This work included marketing campaigns for the release of multi-billion-dollar game titles like Halo Reach and Call of Duty: Black Ops.